Visual Arts - Photos
... and here you should look what Grimboldtt has to show ...
A
ccording to the photos, Grimboldtt beholds himself as an "image-hunter" who searches a special composition of the given constellations.
Preferred images are these with non-technical subjects (e. g. castles, churches, narrow old streets, clouds, sunsets, winter, autumn, mist).
Additional to medieval subjects are dissimilar images with "over-technologization" and could be of interest to Grimboldtt, too (e. g. pure wind turbines, electricity pylons, or huge power and energy stations). But I do not want to skip the details.
Now we have samples of different photo-series.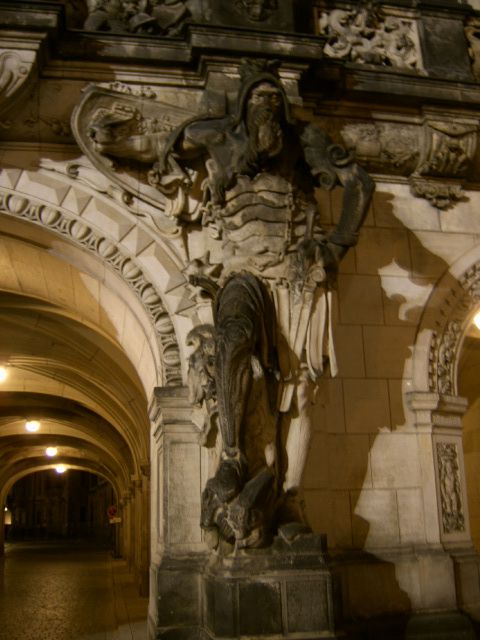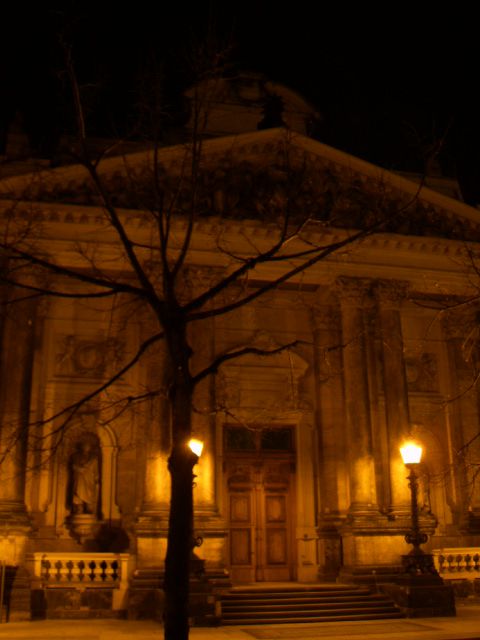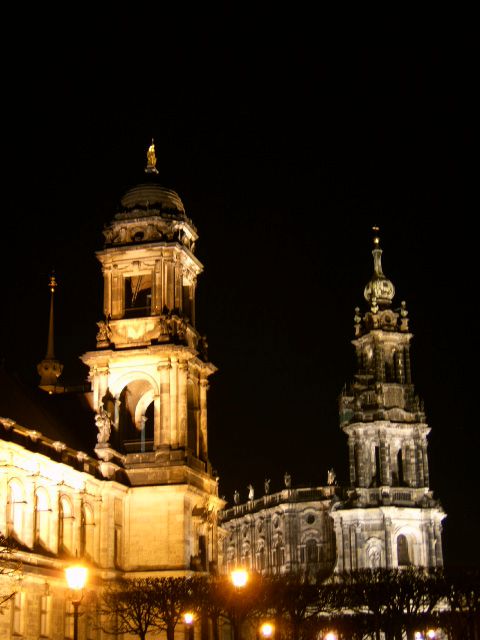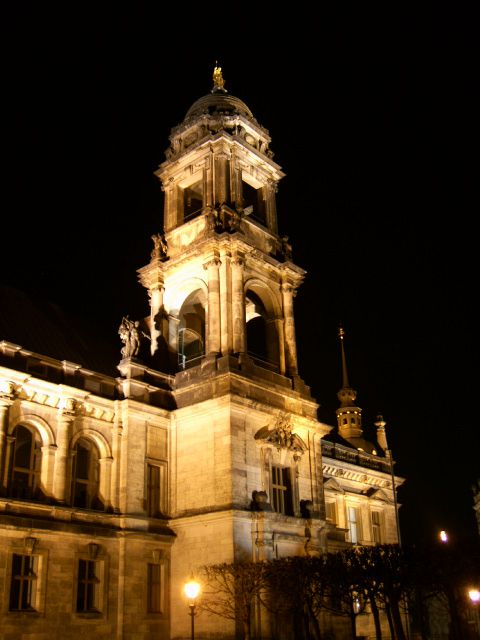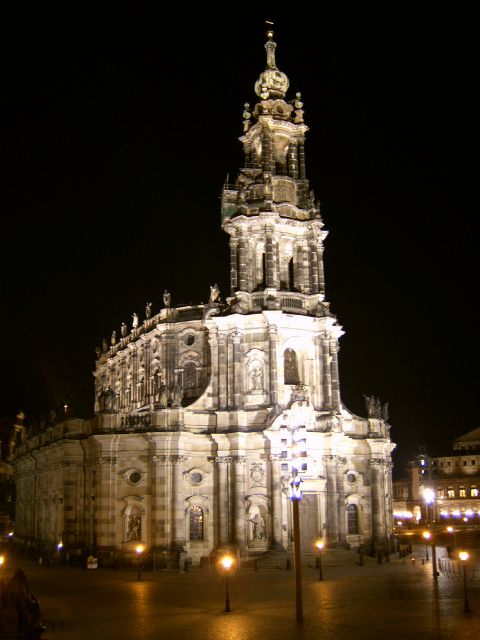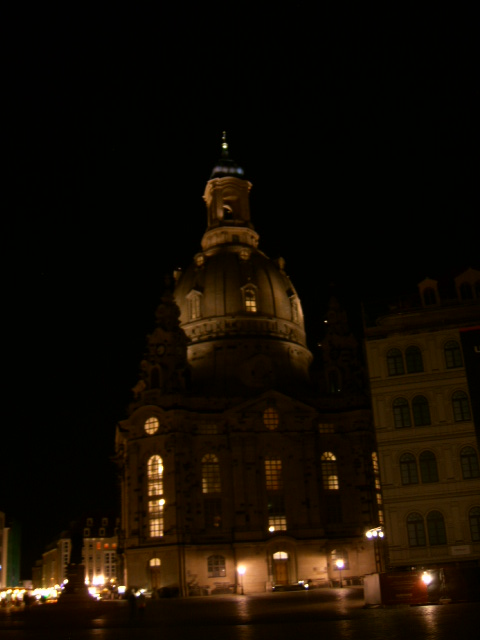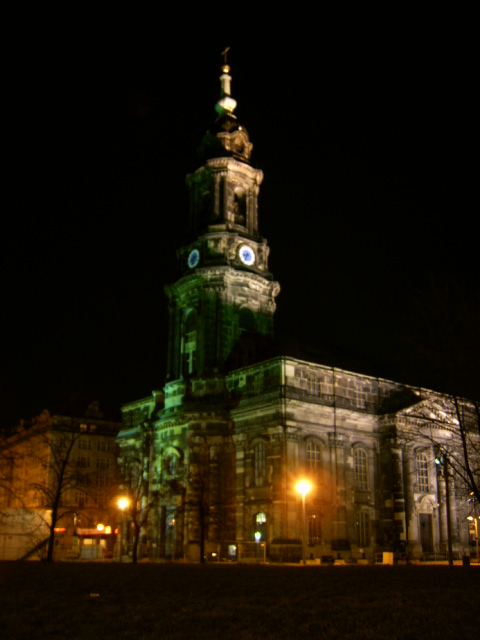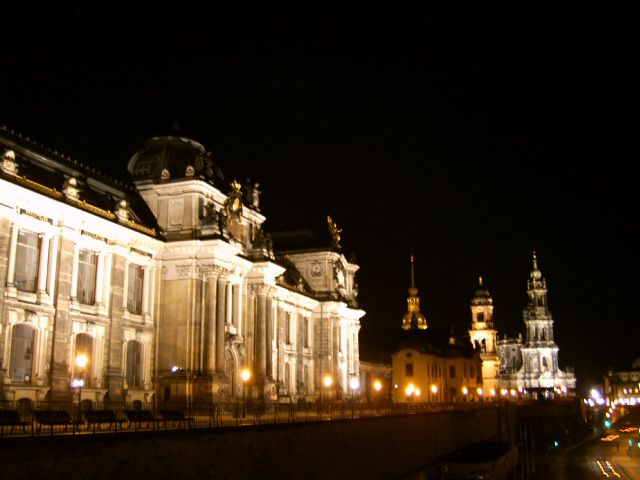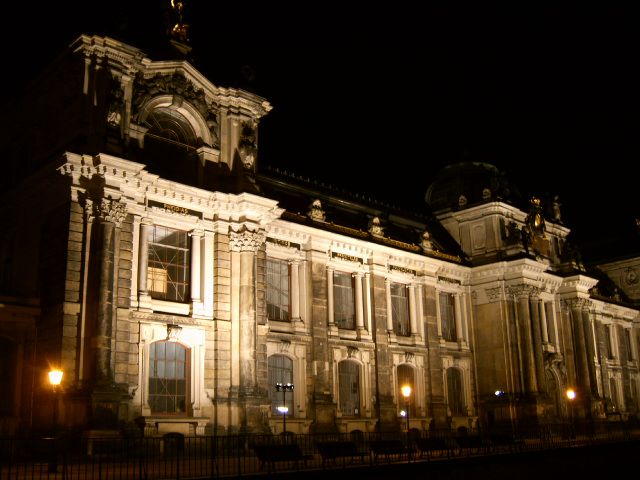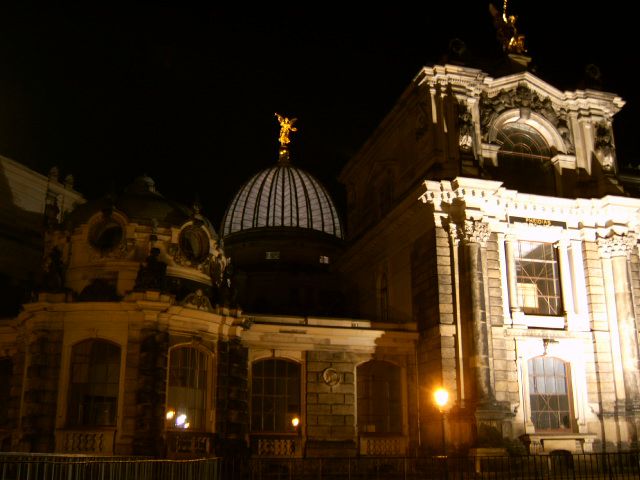 Dresden by Night

***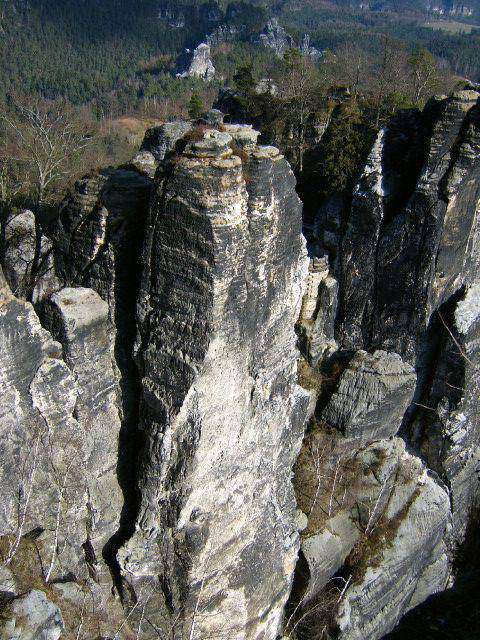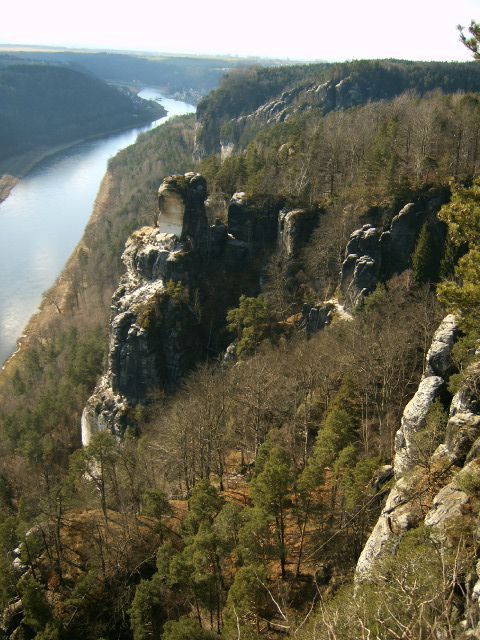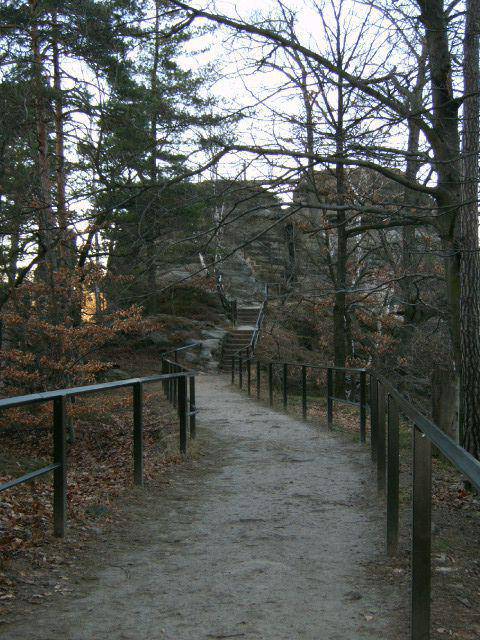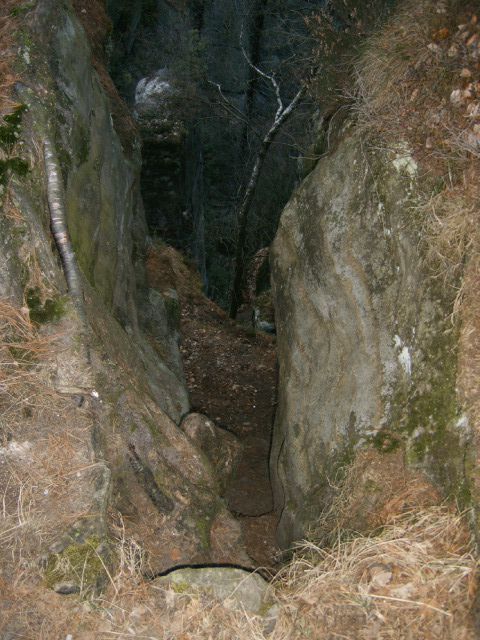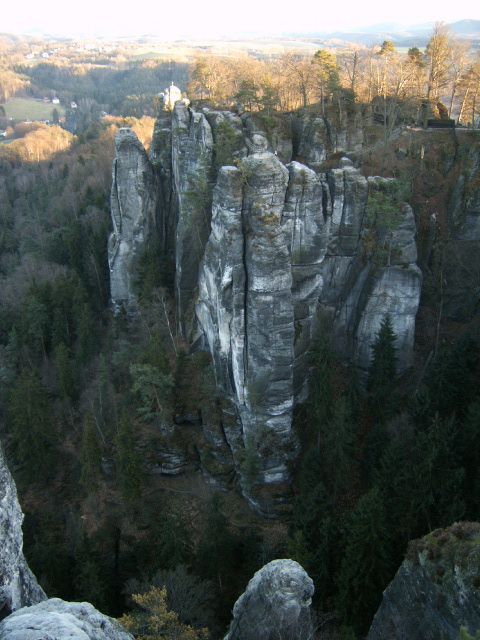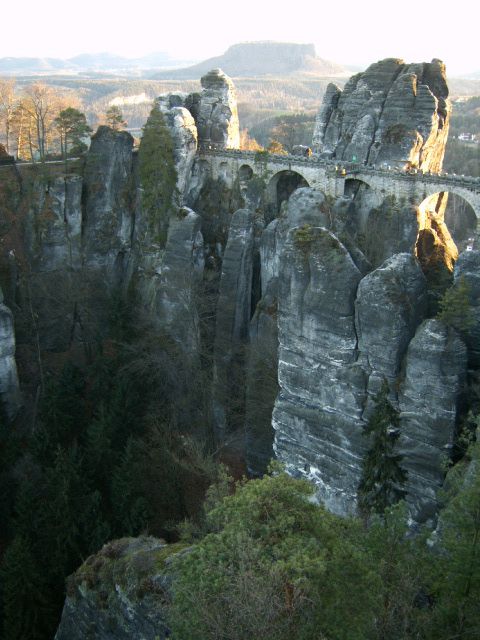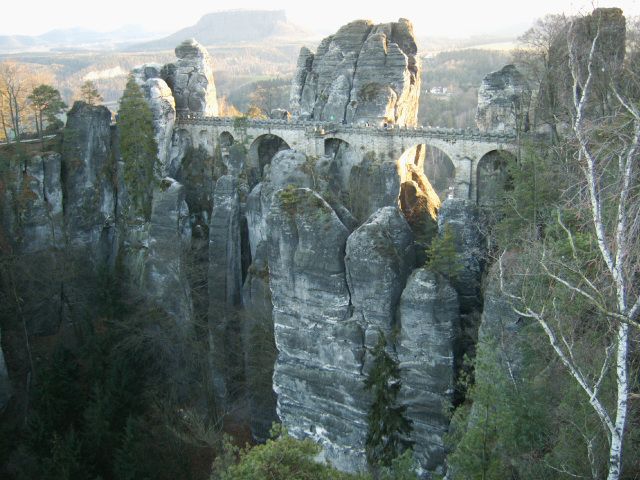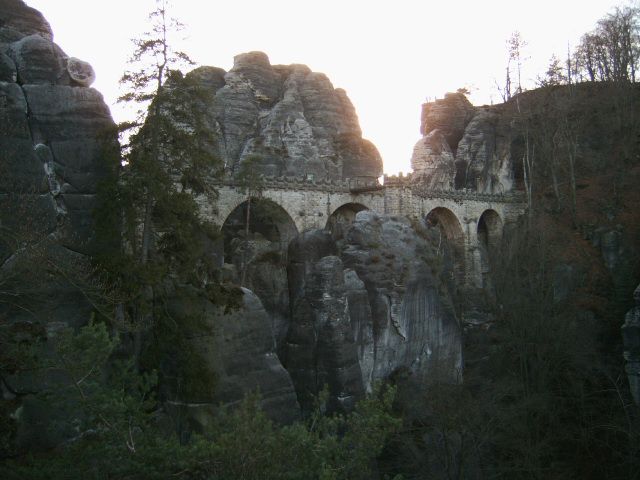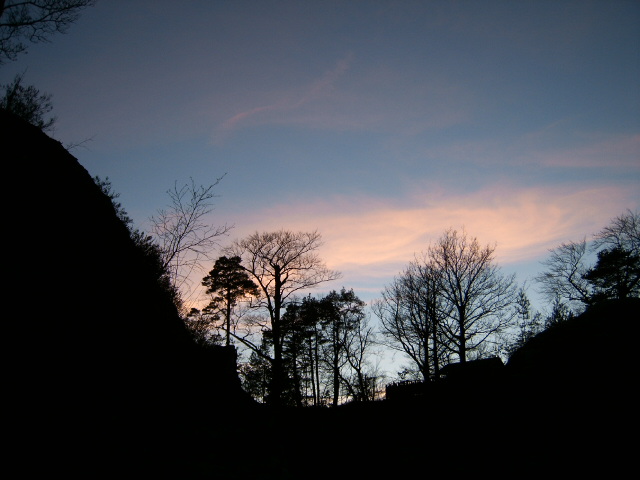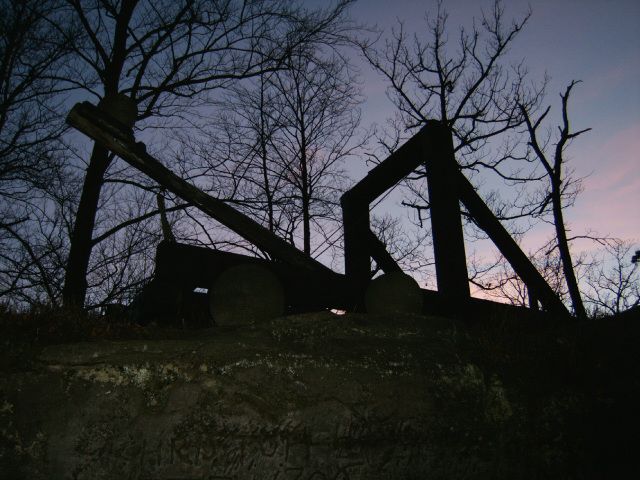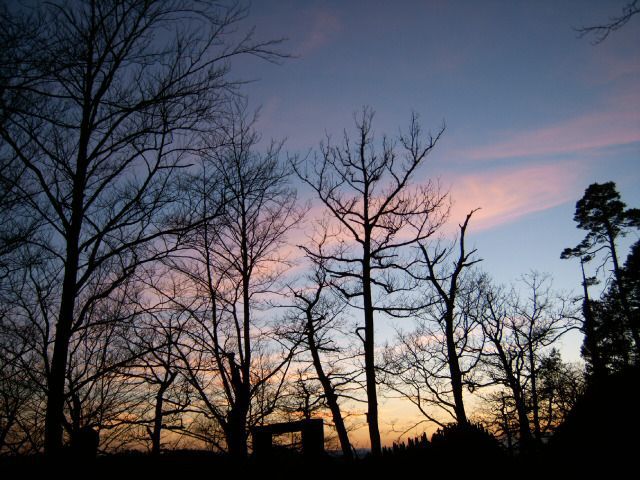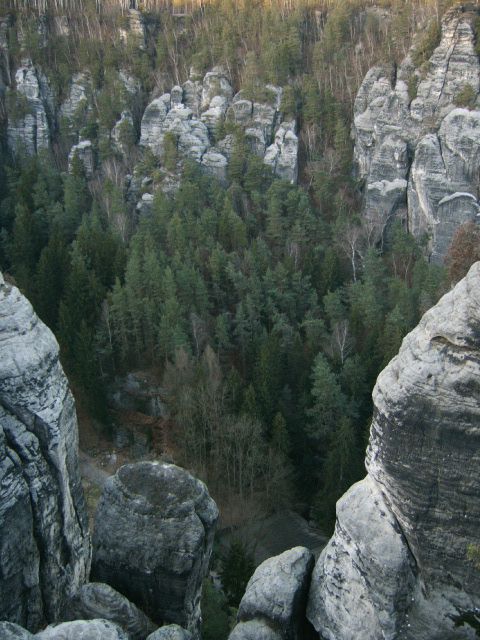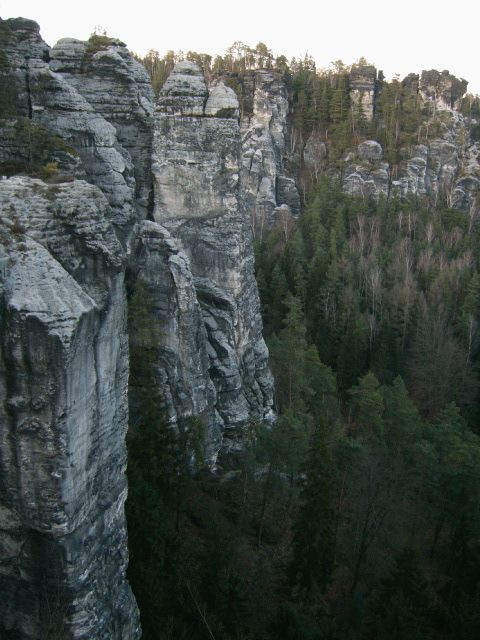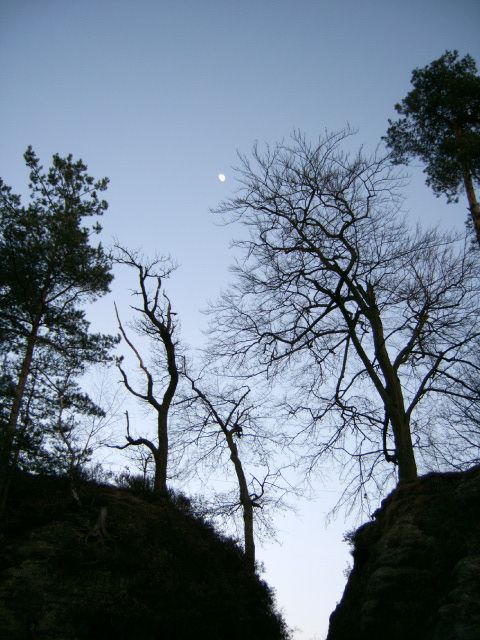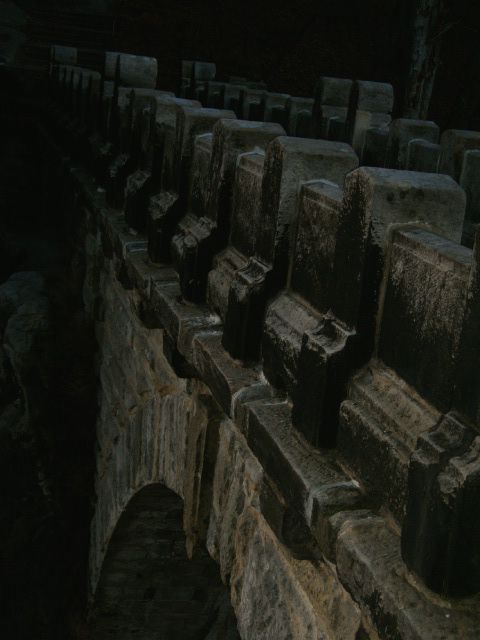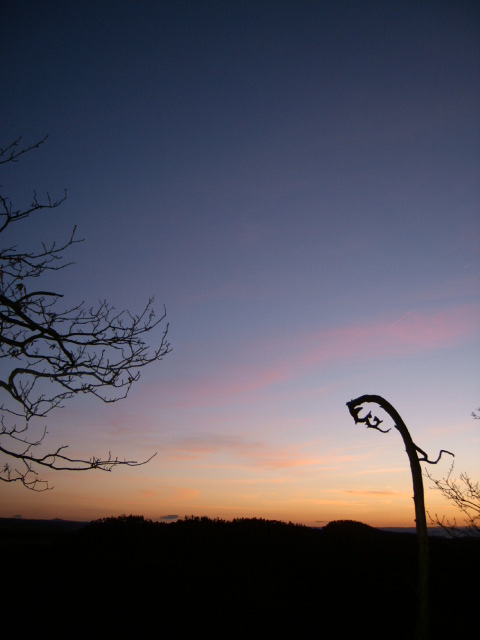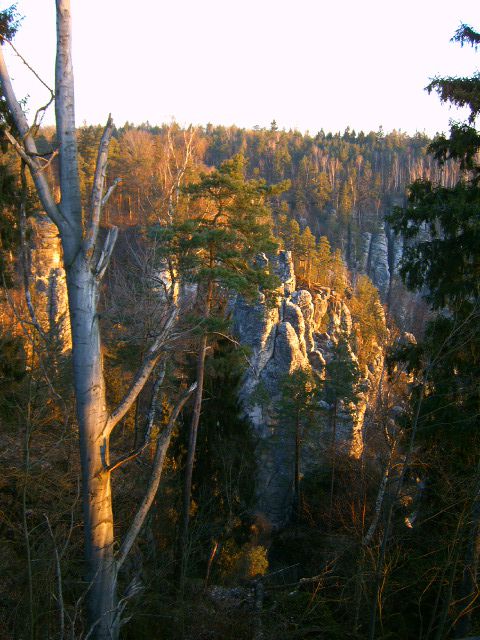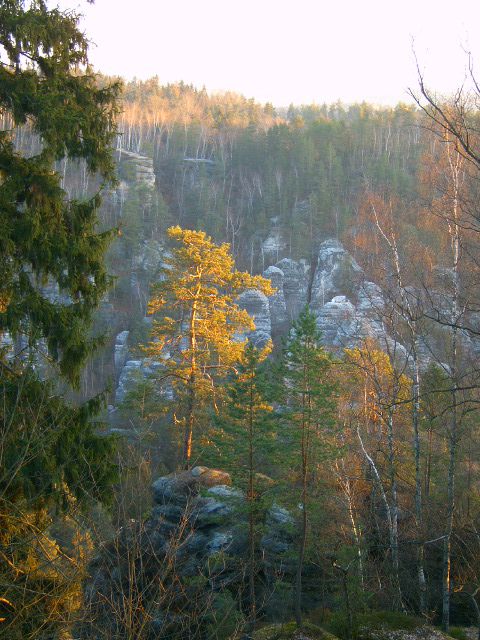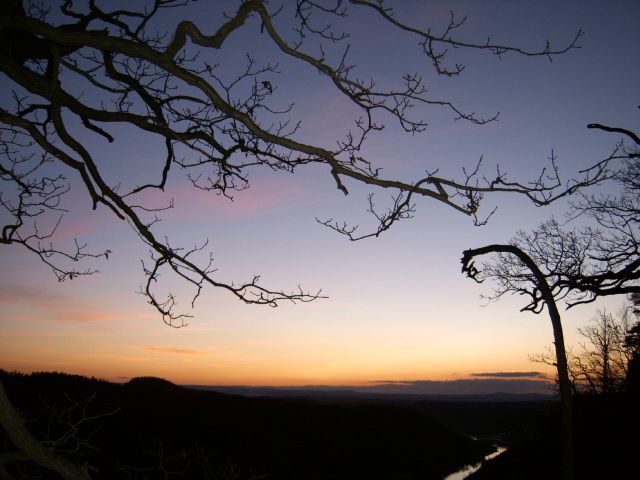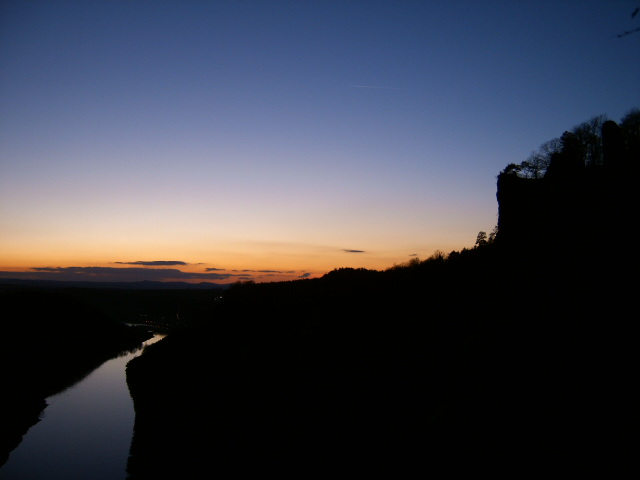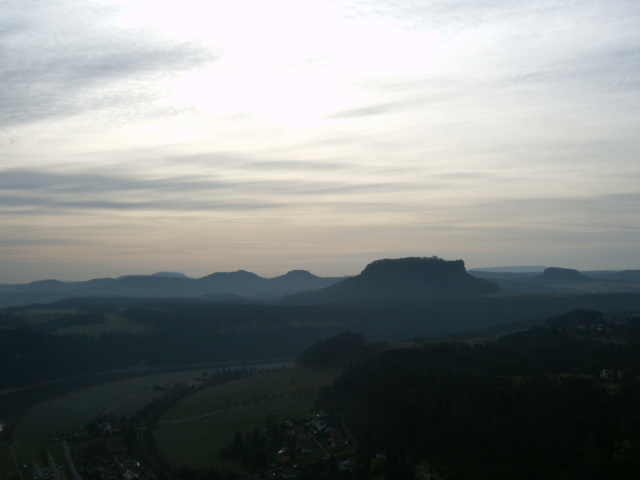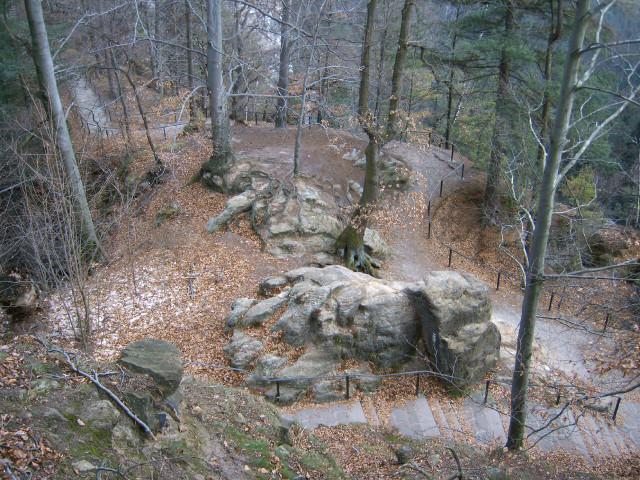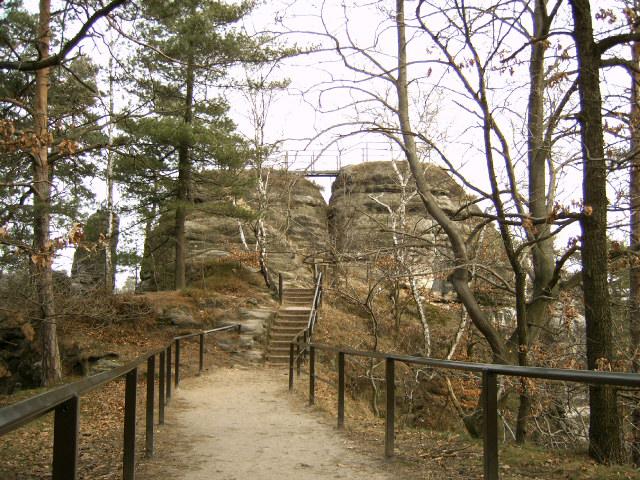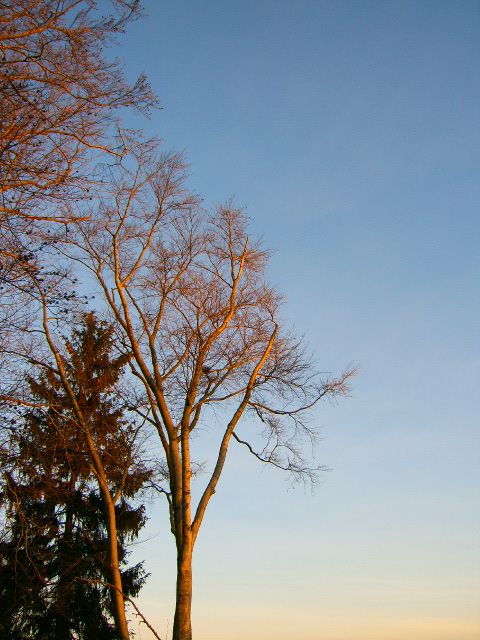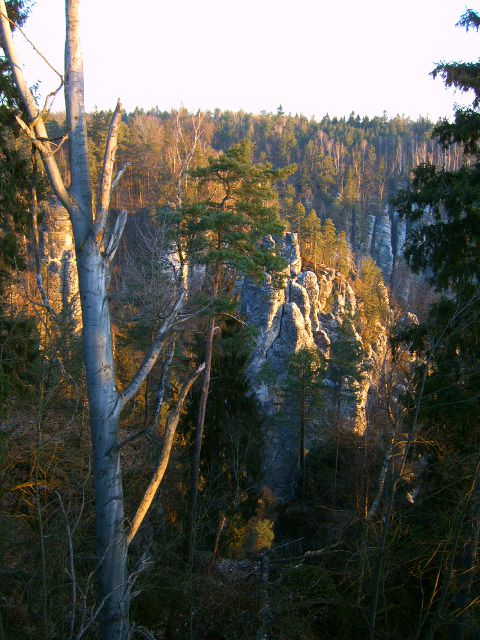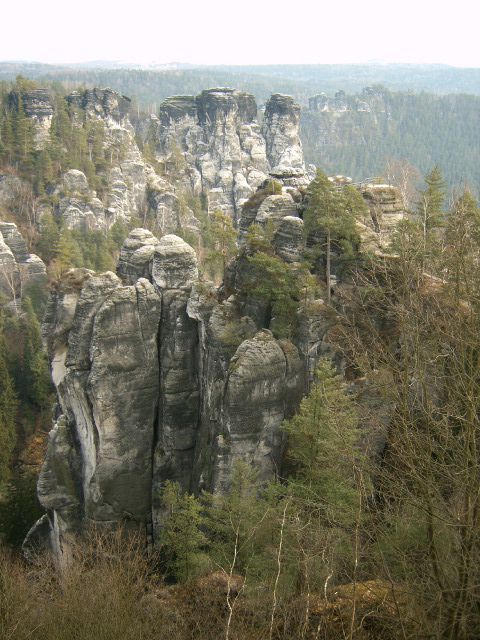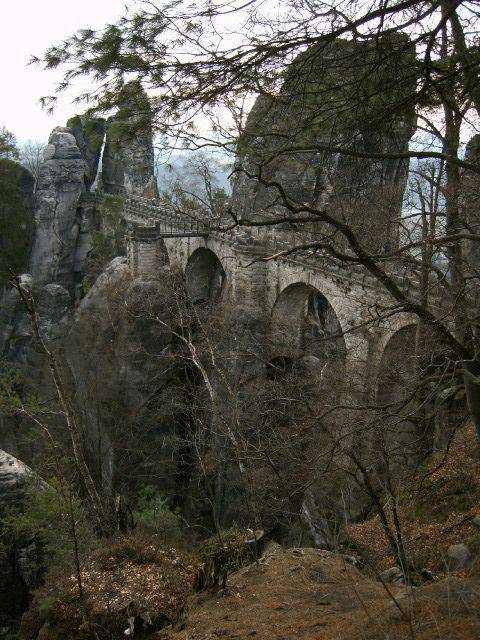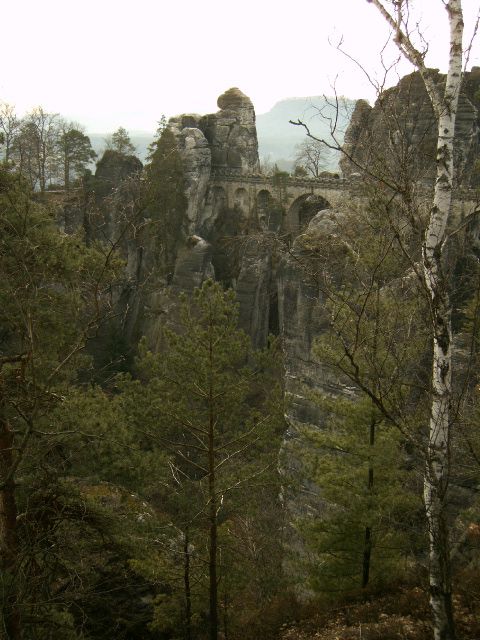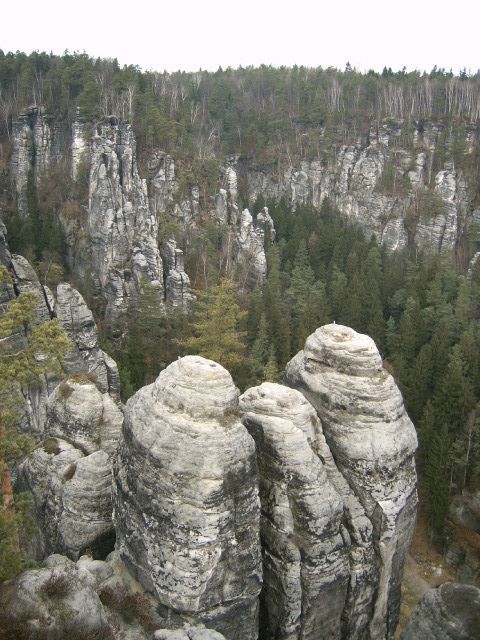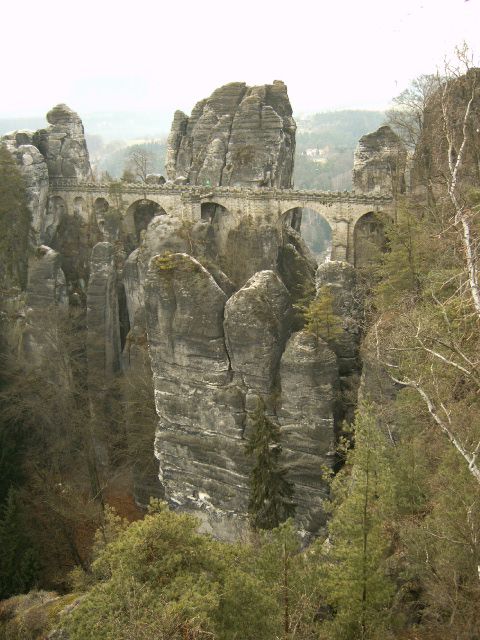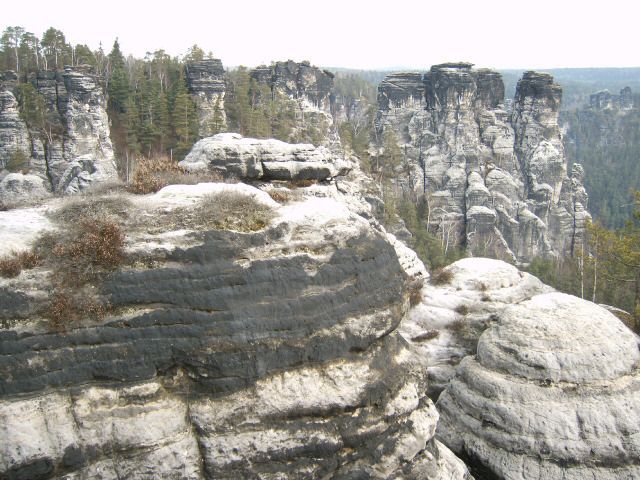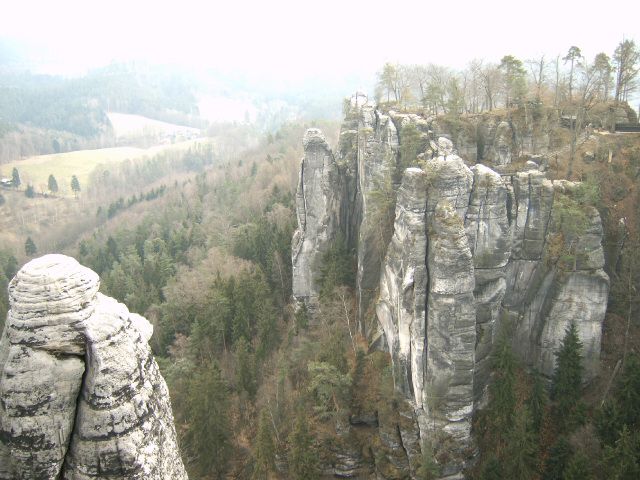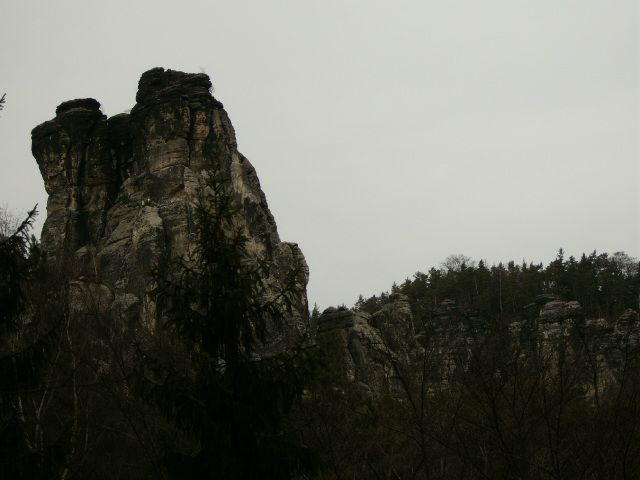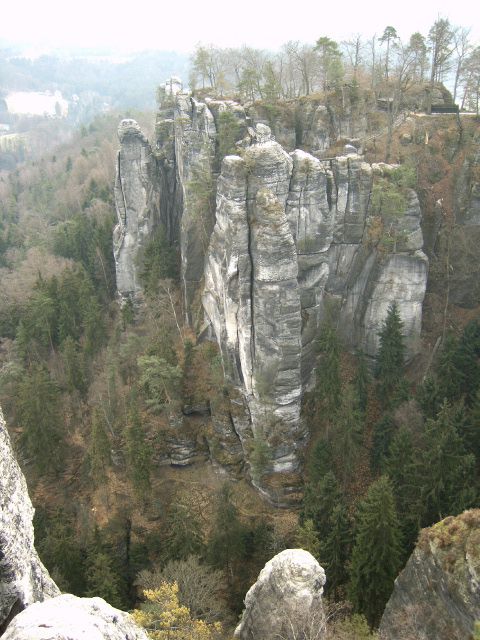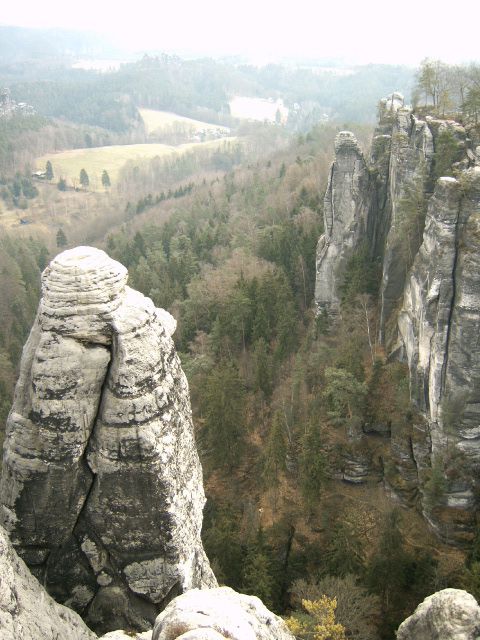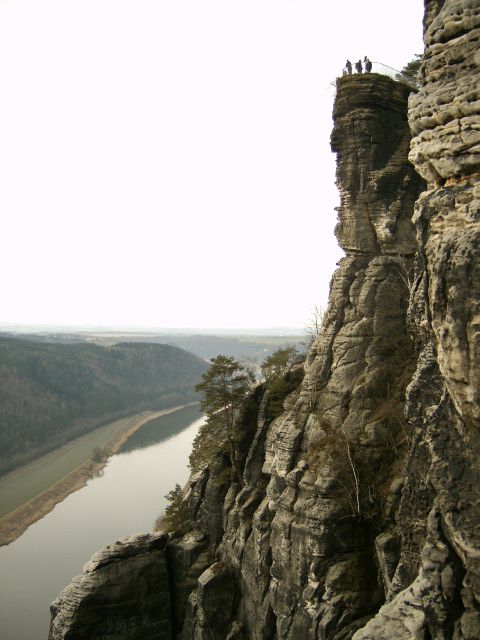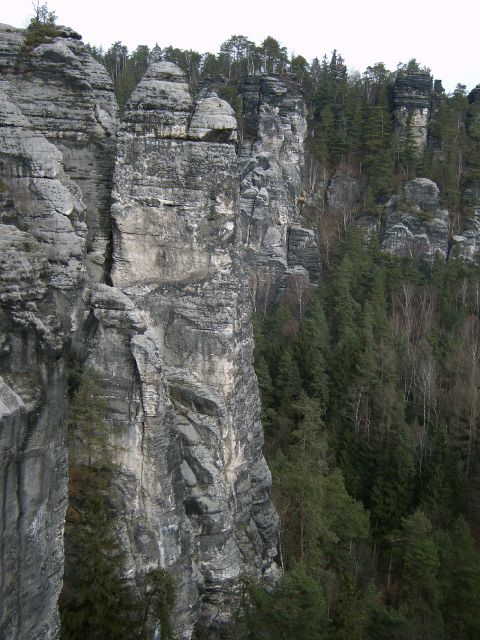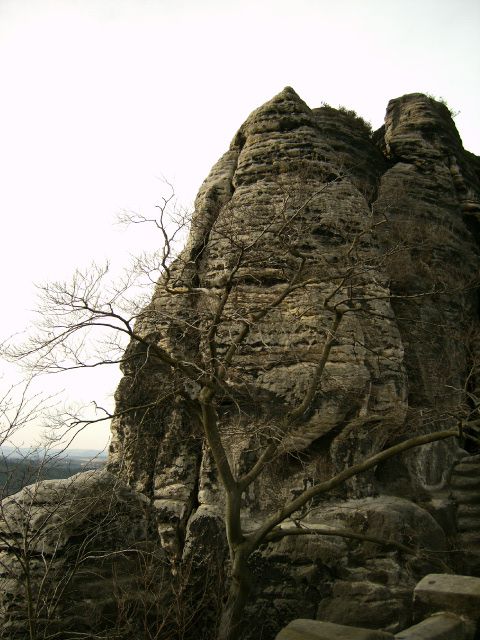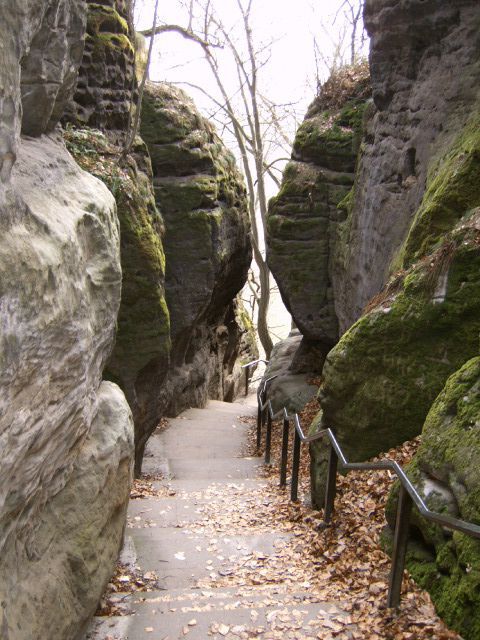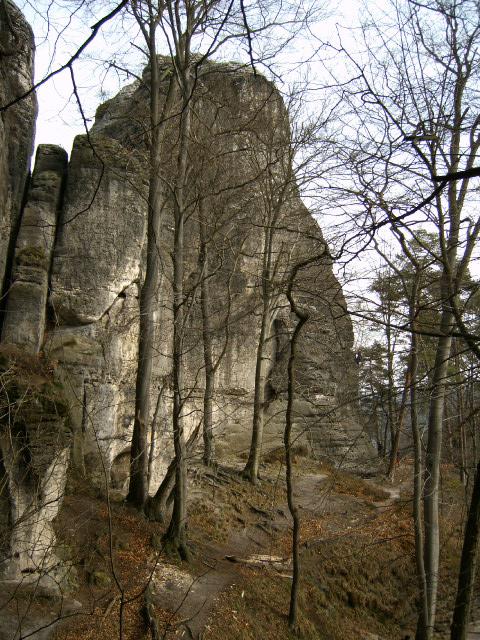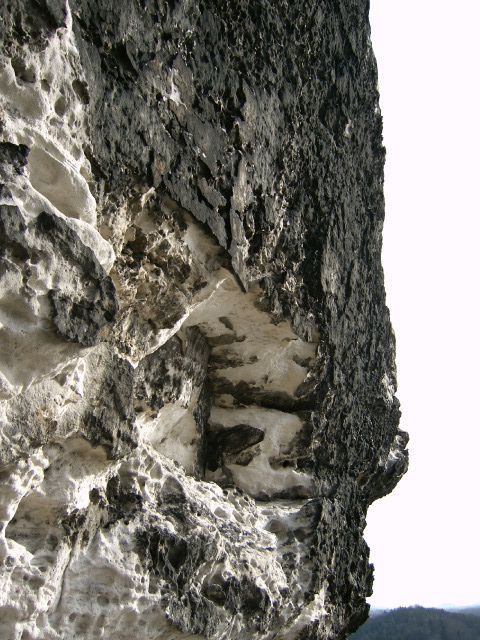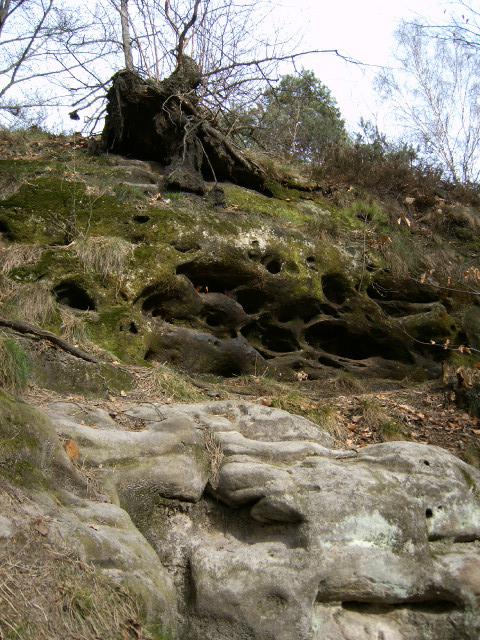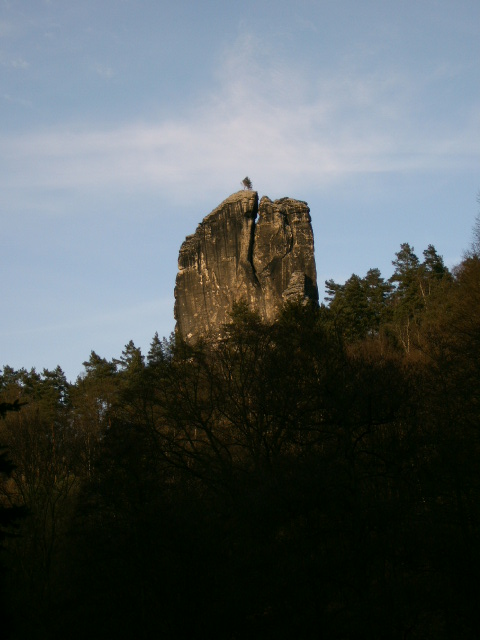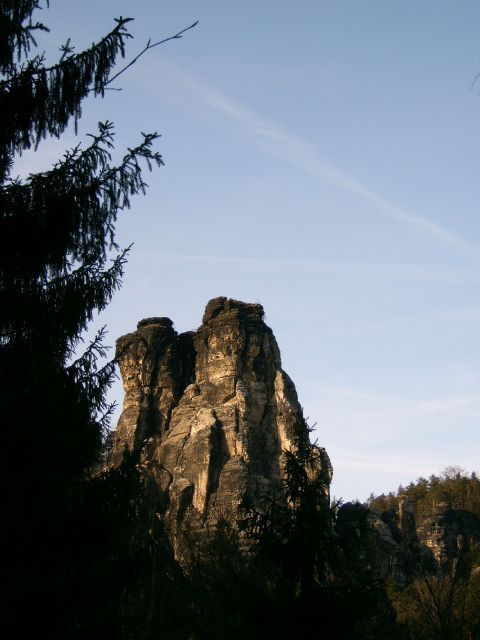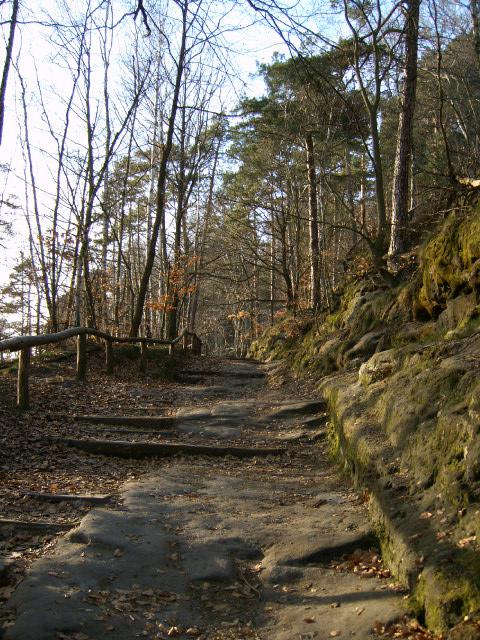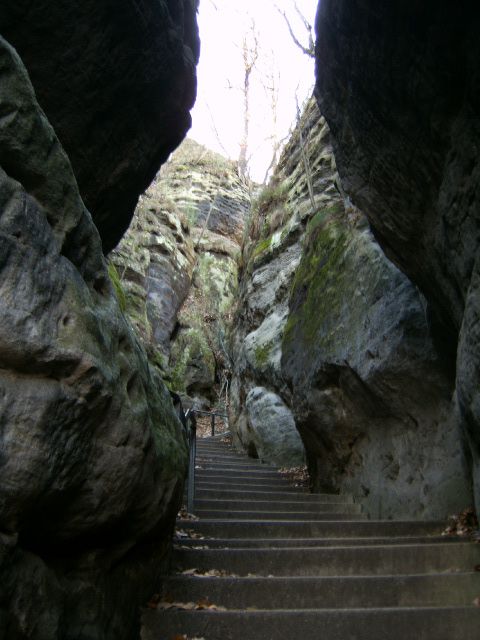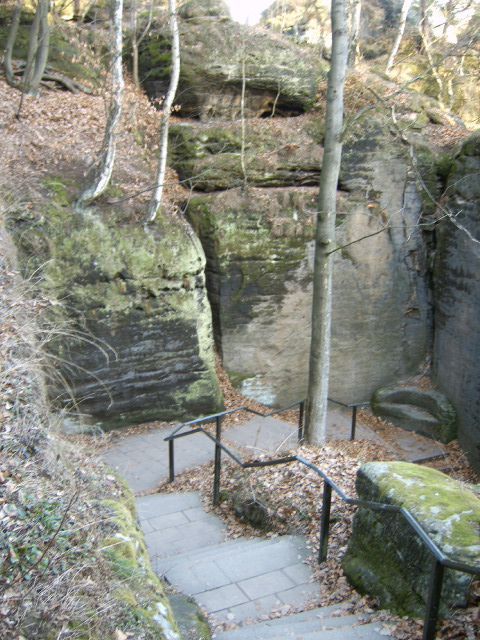 Elbsandsteingebirge - Sächsische Schweiz

***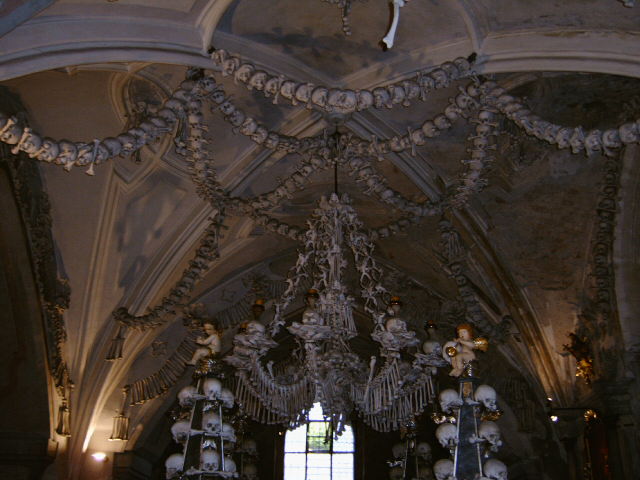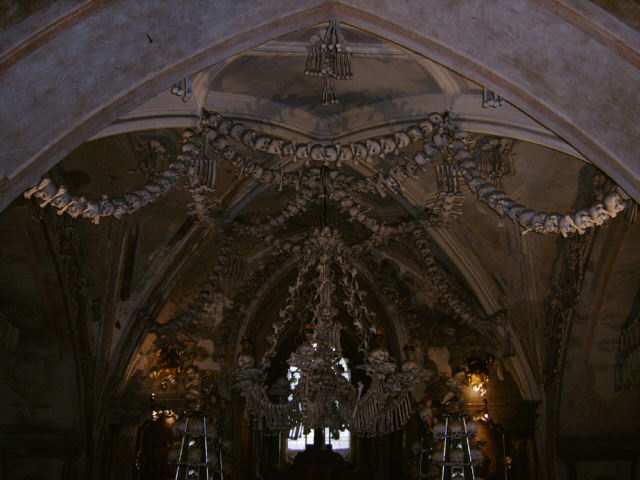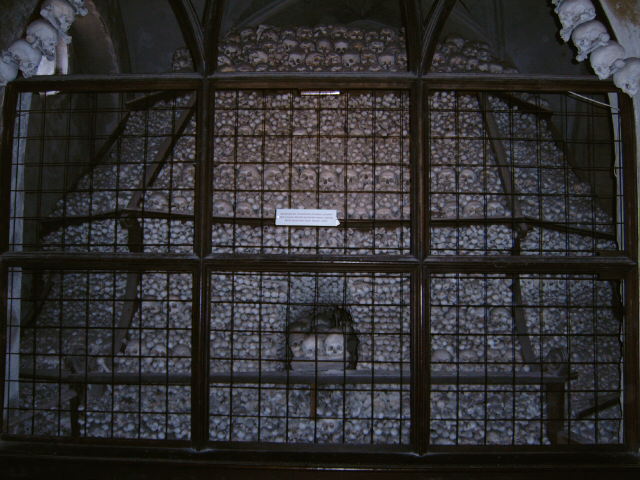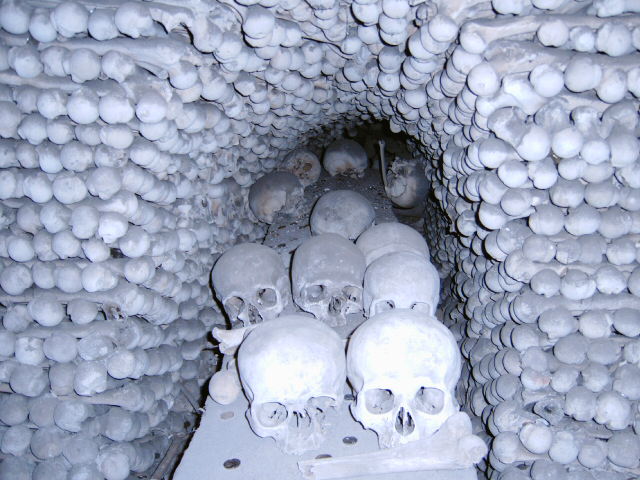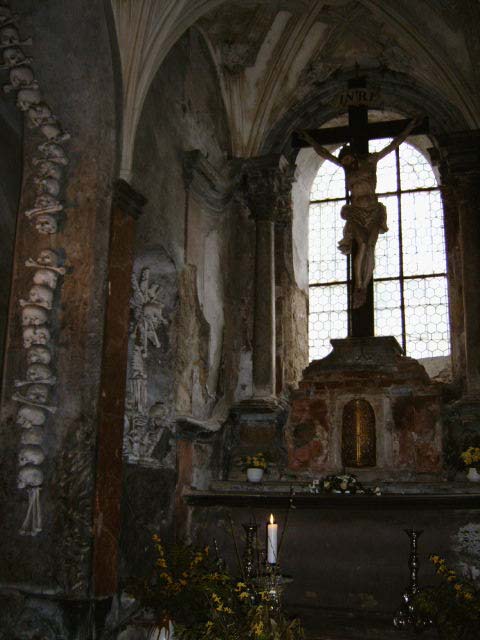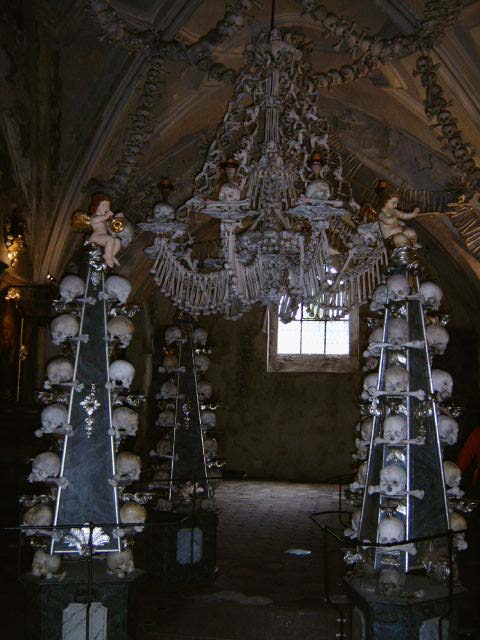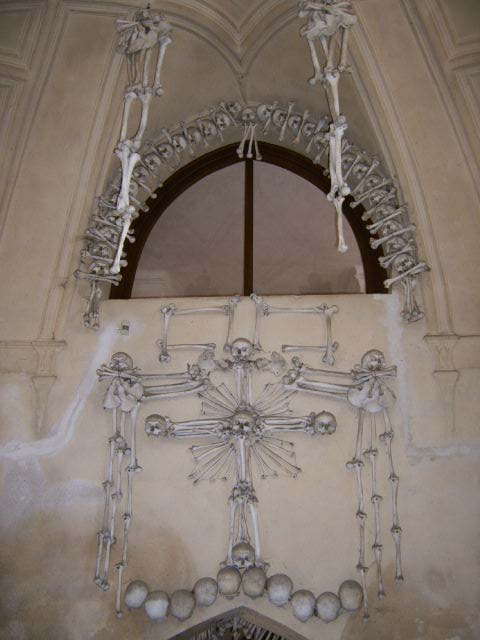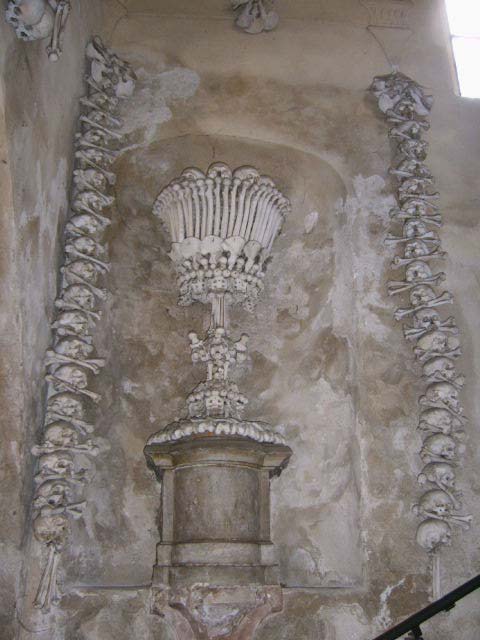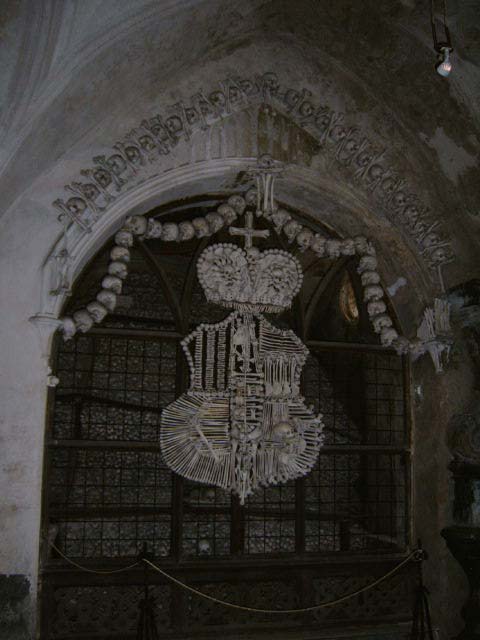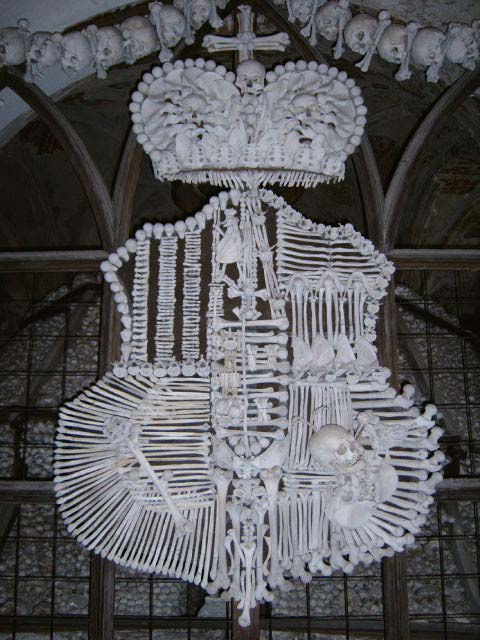 Sedlec - Kutna Hora near Prag

***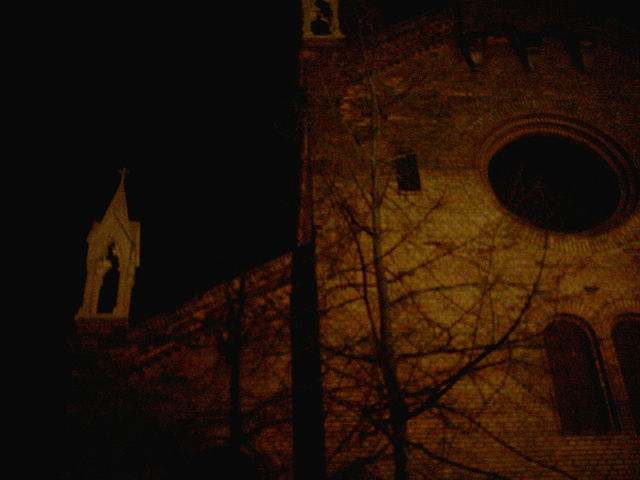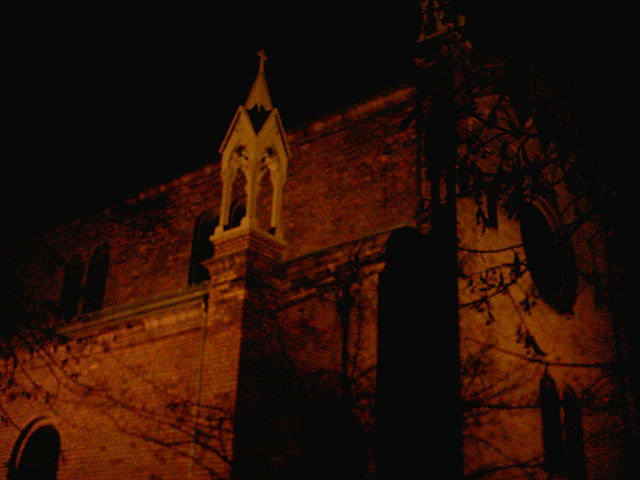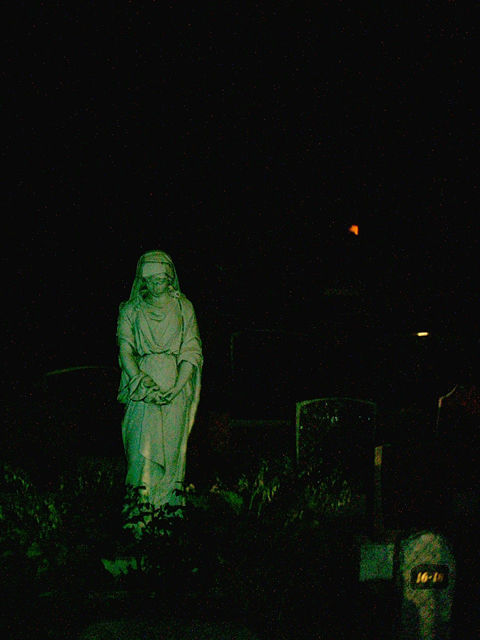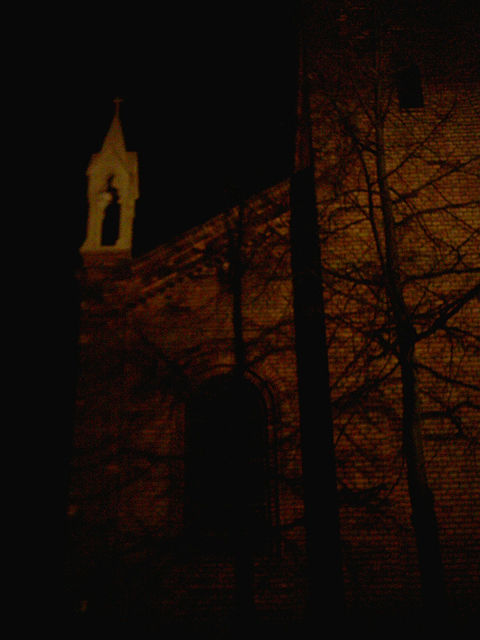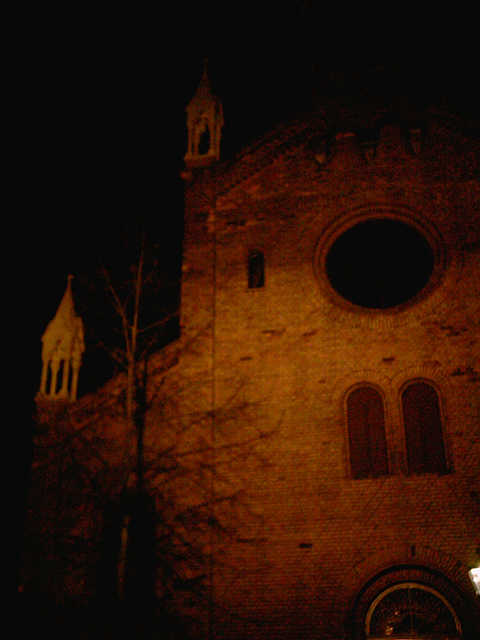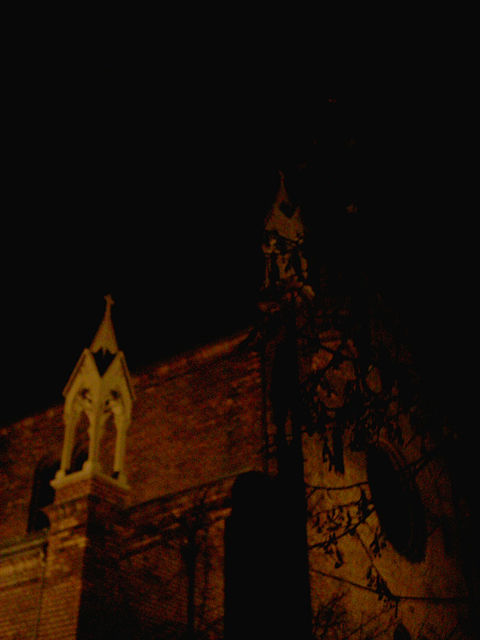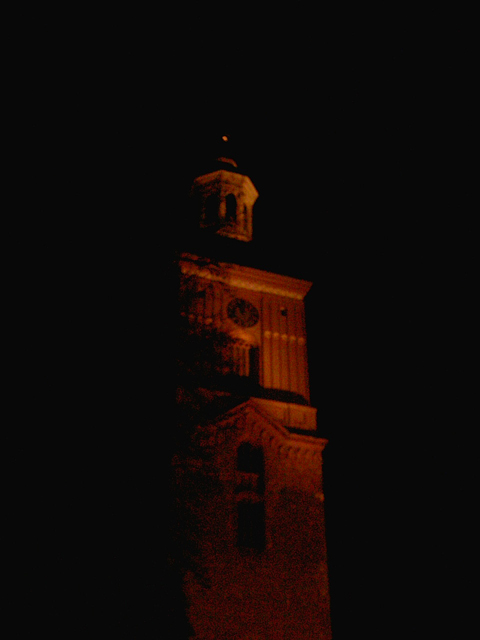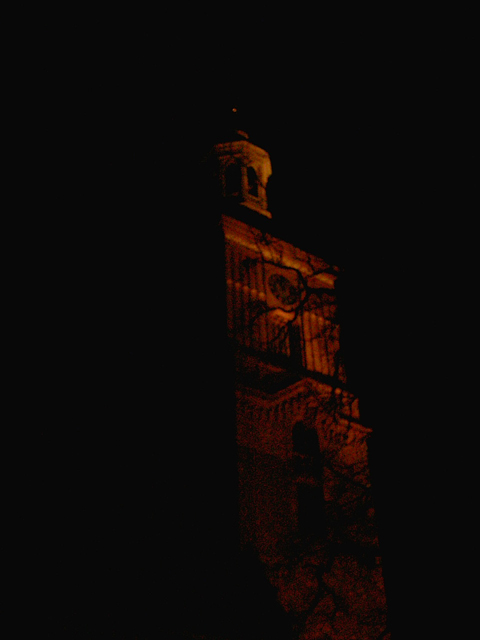 Sacred Buildings of Berlin at Night

***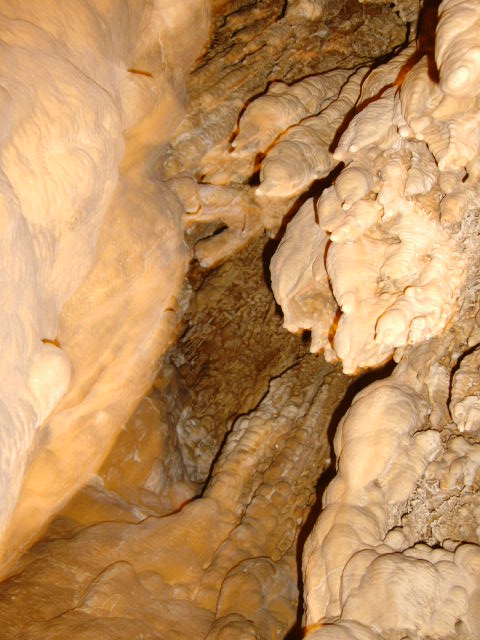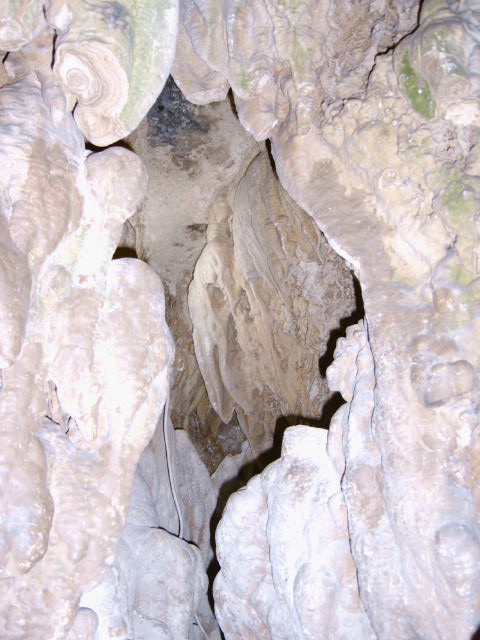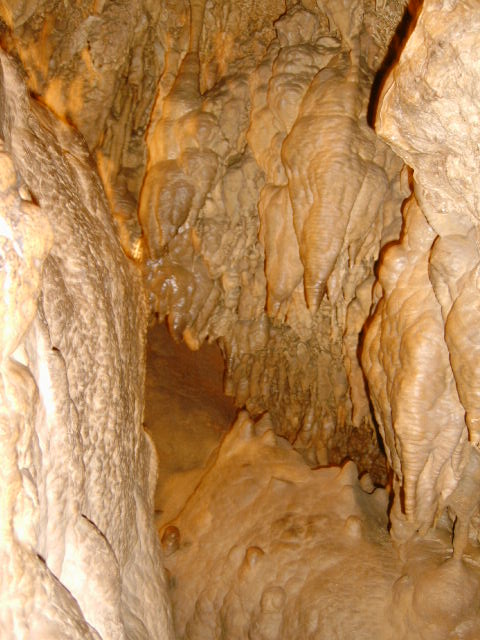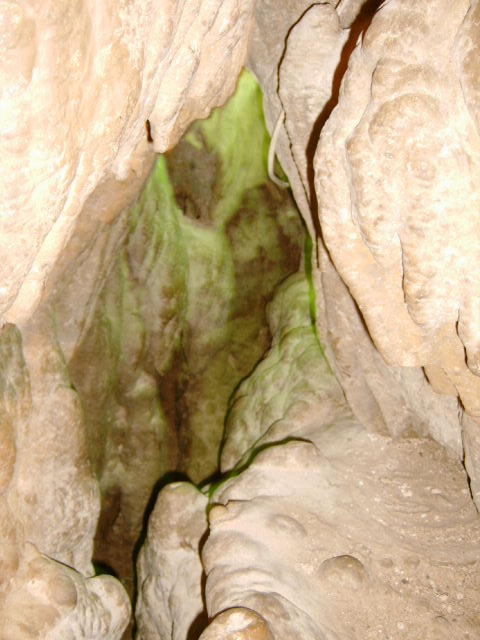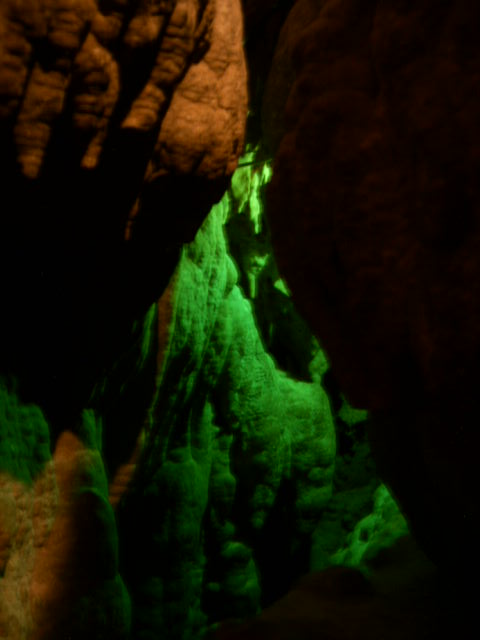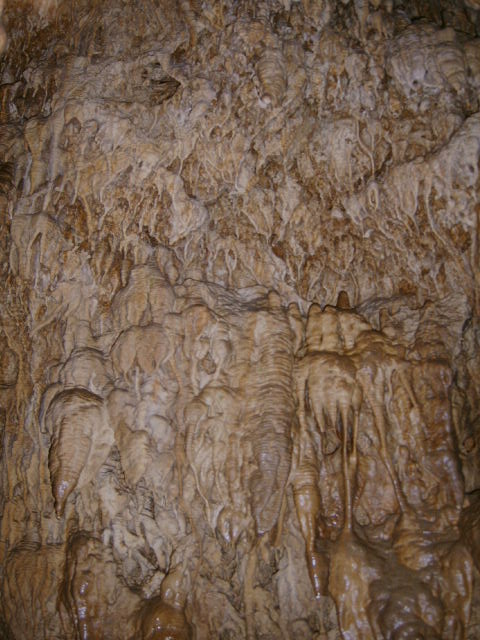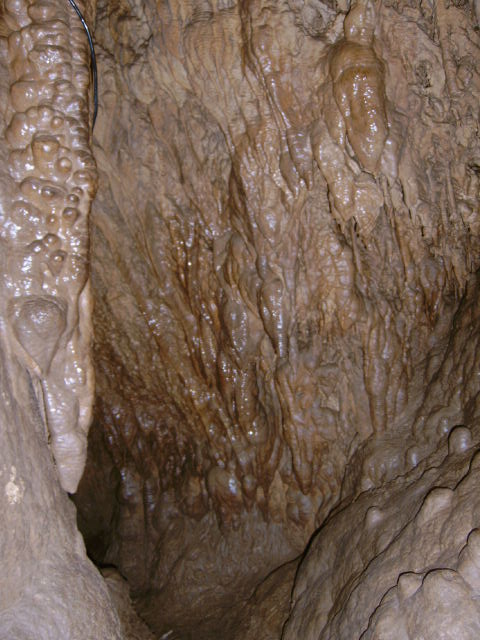 Stalactite Cave of Saarland

***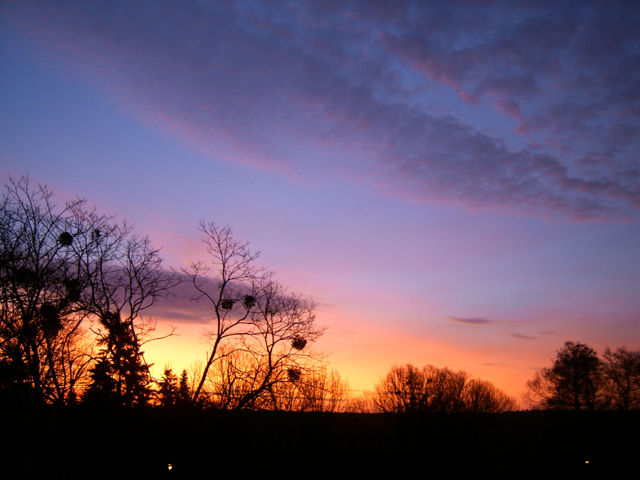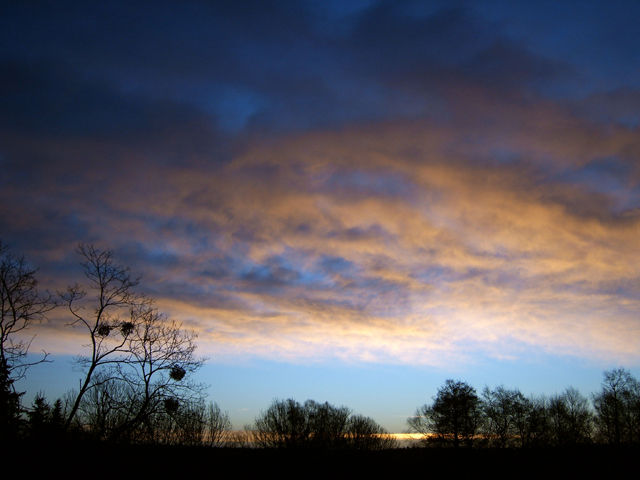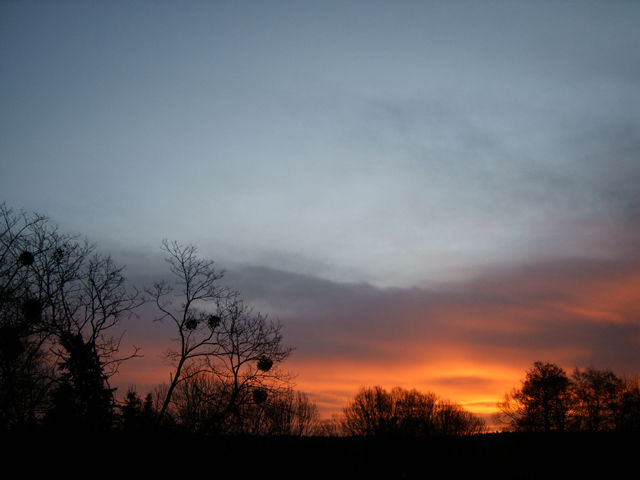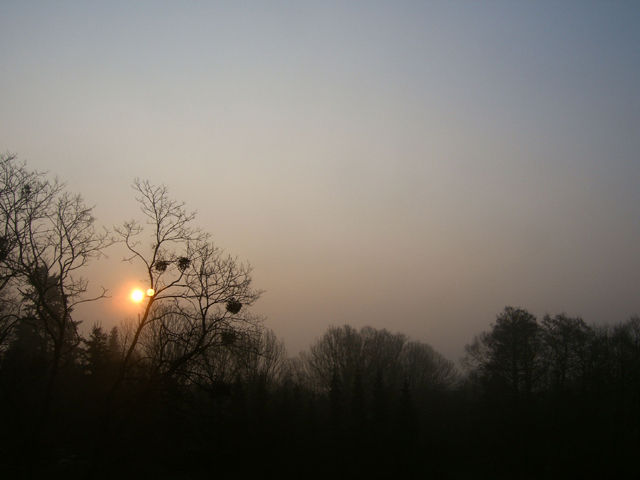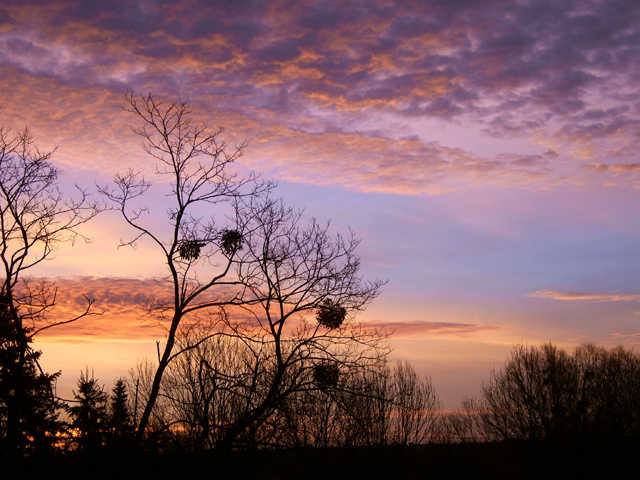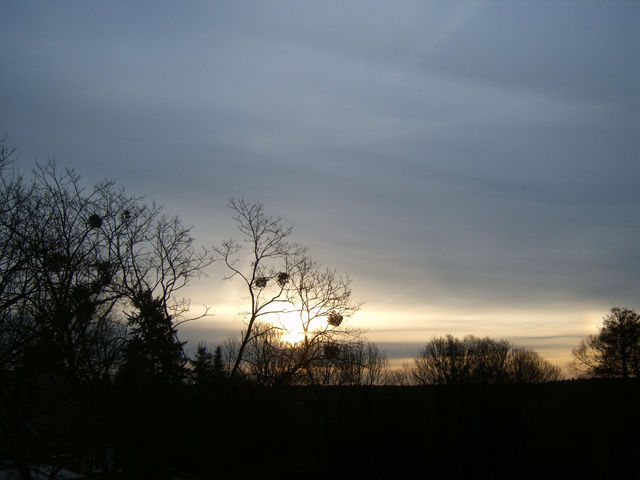 Sunsets